Our custom-made free-standing kitchen Islands are designed to take centre stage in your home. A bespoke kitchen island epitomises luxury and provides a central hub for informal dining and entertaining.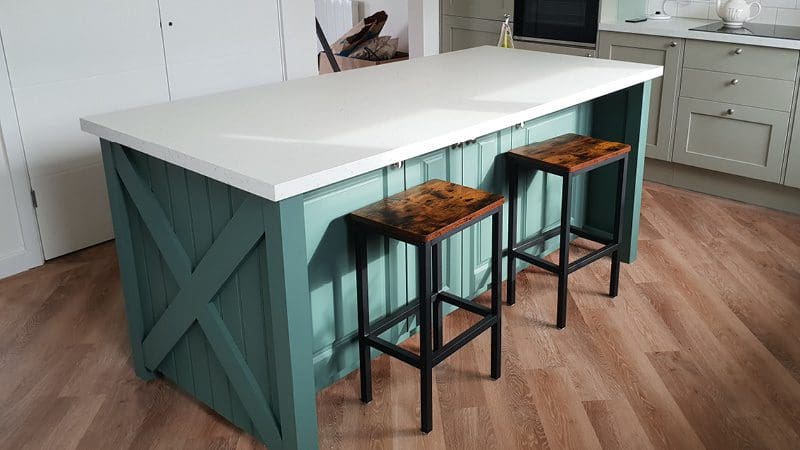 The Portland Living range of custom-made doggie furniture provides the perfect solution of keeping your pet close by in a busy kitchen or when entertaining with its custom made luxury dog furniture.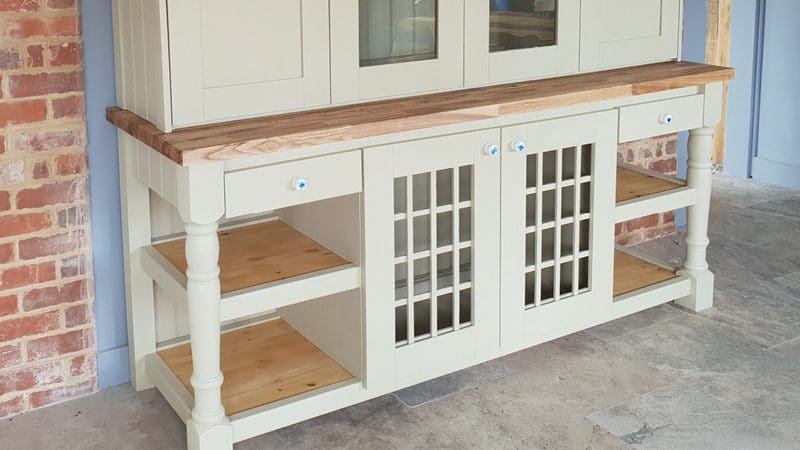 All our free-standing kitchen larders and pantries are handcrafted to exacting standards by skilled craftsmen.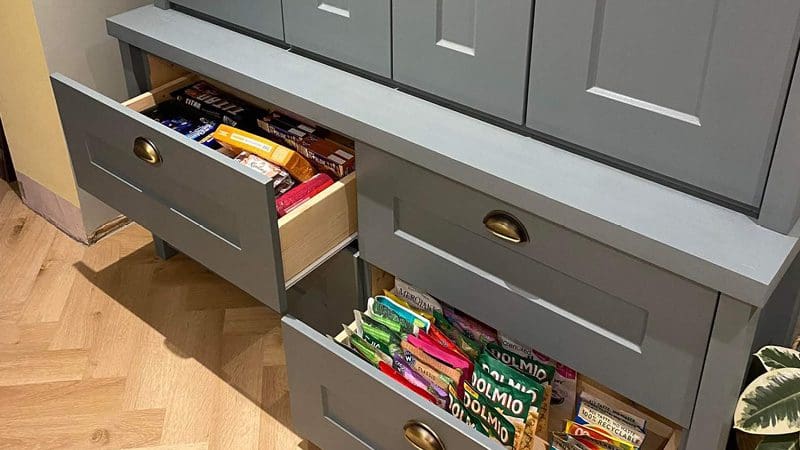 Freestanding Bars & Wine Display
Our custom-made bars and wine displays are perfect for home entertaining. They are handmade to the finest standards and designed to last.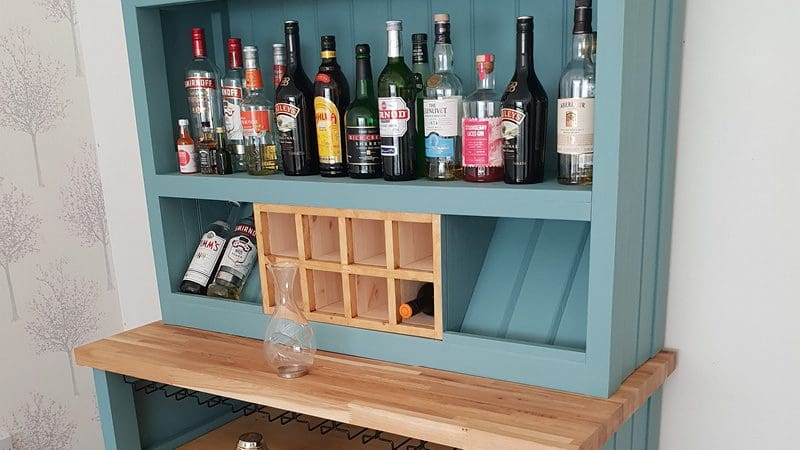 At Portland Country Life, we have a passion for perfectionism, and that's why every kitchen we handcraft each kitchen design in our Lincolnshire workshop.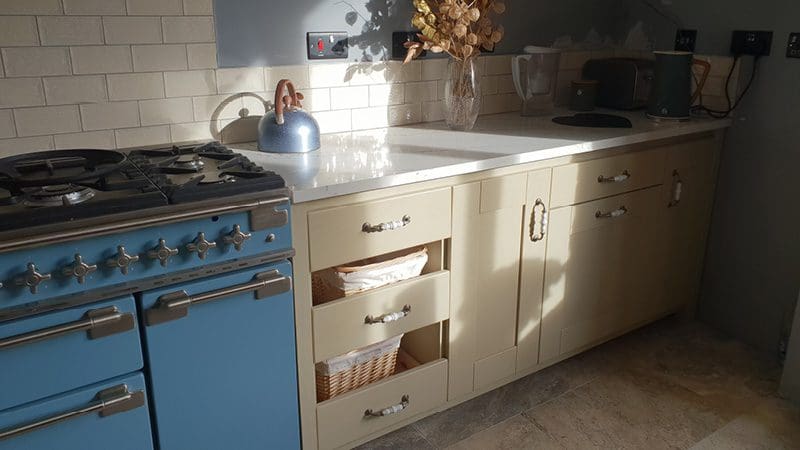 We offer a range of finishing touches all designed to help make your new furniture truly unique. From clever storage solutions to distinctive worktops all of which work together to personalise your new according to your individual tastes and requirements.