Specialising in custom-made commercial furniture
Bespoke Commercial Furniture
At Portland Country Life, we specialise in providing a complete service for your commercial furniture needs.
We know that commercial use demands higher durability than standard domestic furniture. Therefore, when we design furniture for trade customers, we consider the heavier treatment and inevitable knocks and bumps. 
Our aim is your complete satisfaction from initial design right through to installation. Therefore, we take time to fully understand your project and ensure the design ticks every box in terms of looks, functionality and practicability.
From the moment you contact us, you will understand why we stand out as a premium commercial furniture maker.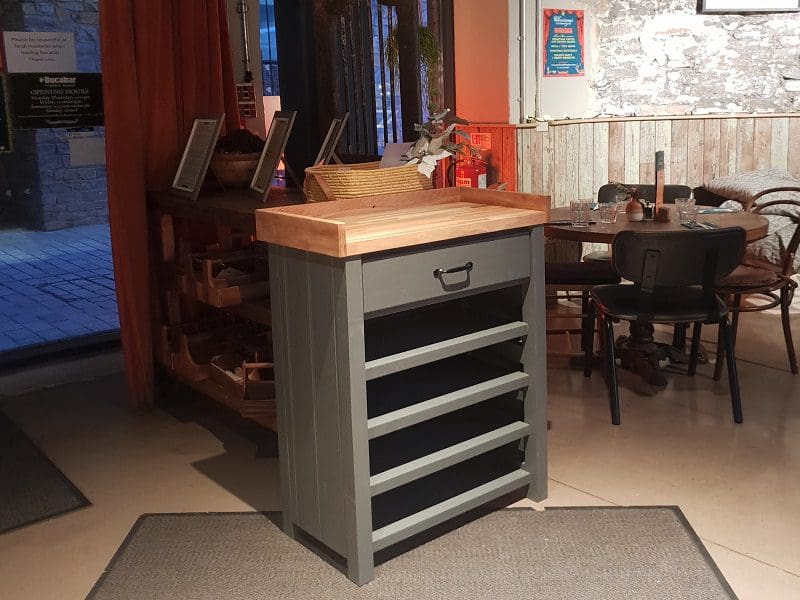 Designed For your business
Custom-made Commercial Furniture
Quality Furniture
Our custom-made commercial furniture is manufactured using the best quality materials. It's important to us that our timber is FSC certificated with a sustainable supply chain. Therefore, we only use reputable timber merchants to supply our wood. A process that means that our trade furniture is good for your business and the planet.
Created Around Your Needs
To us every project us unique. Therefore our complete range of furniture is fully customisable to meet your needs. Before we start the design process its vital to uncover what your project entails.
Thats why our commercial team take the time to understand the aims and end useage of your project. When they have a clear understanding of the brief, we can add a spark of inspiration based on years of experience.
Commercial Project Management
When you choose to work with Portland Country Life you will receive a personal service from our commercial project manager. Whether its big or small every project is equally important to us. Your personal account manager will ensure a smooth process from design to installation and keep you informed every step of the way.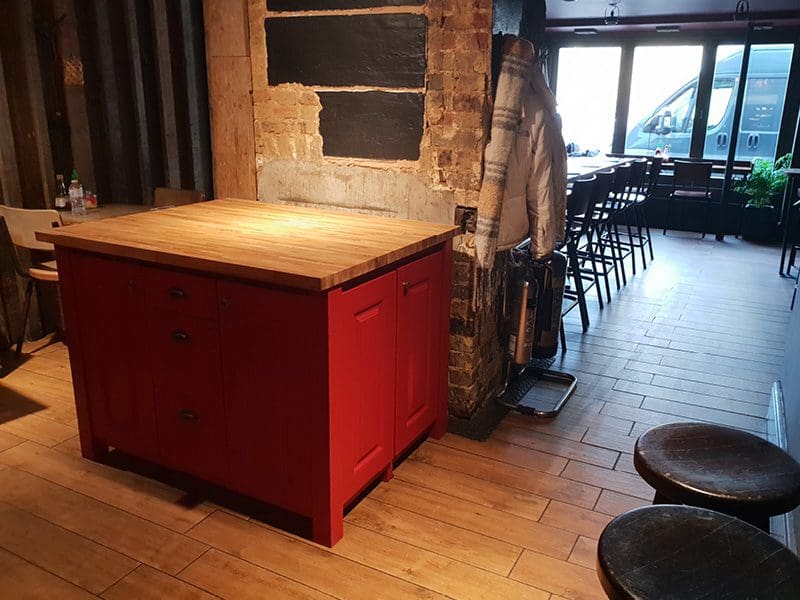 Why Choose Tailor Made Commercial Furniture
Maximise Your Business Space
Custom made furniture enables you to maximise every inch of space. 
Personalised Designs
Bespoke designs ensure functionality is created around your end useage.
Furniture Experts
We are experts in handcarting bespoke furniture that will stand the test of time.
Quality Service
Our personal service is second to none and we care passionately about your project.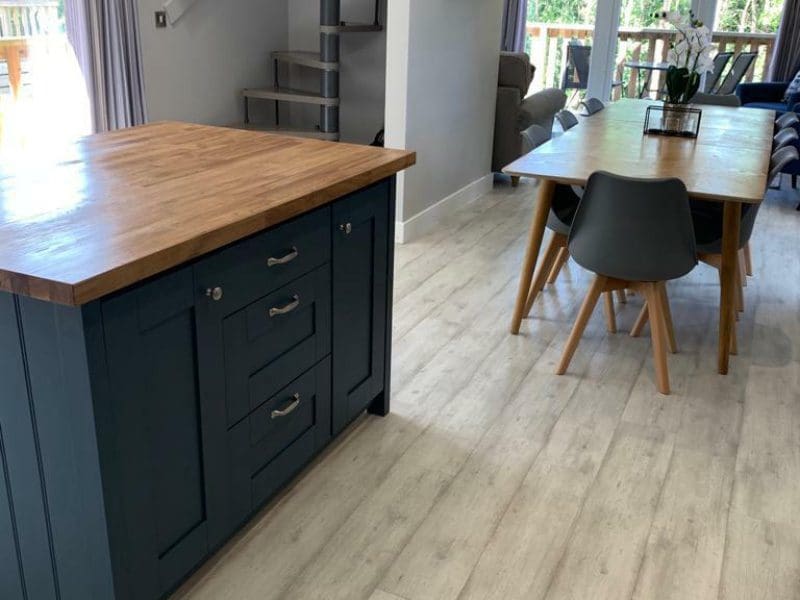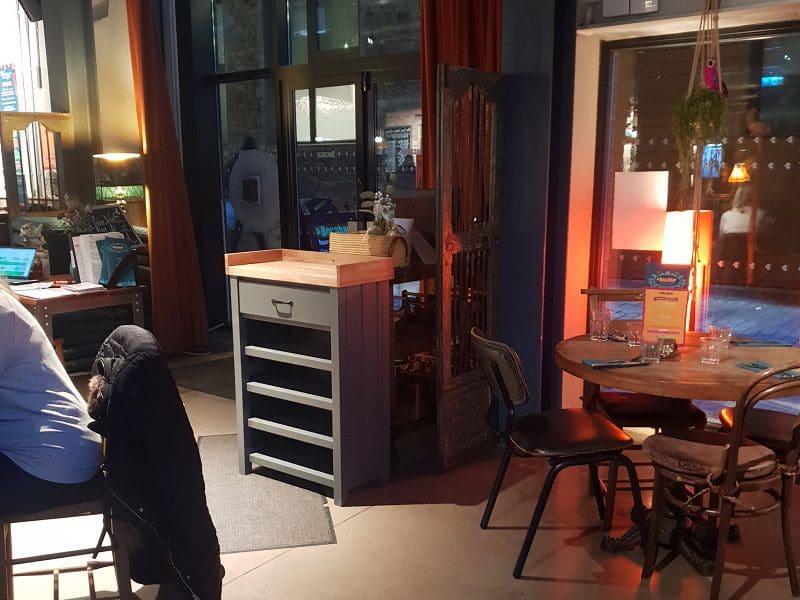 Here is just a sample of the corporate names we have worked with. It's a list that continues growing, and we hope to add your name soon.
Bocabar in Finzel Reach, Bristol
Pho Vietnamese Street Food
Haulfryn Resorts
Roger Oates Design
Fettes College Edinburgh
Yehudi Menuhin School of Music
Hazlegrove Prep School in Sparkford near Yeovil
Mary Berry's ex-Buckinghamshire house
And many others