Bespoke Bathroom Furniture
expertly designed with functionality and practicality in mind
 
We create stunning pieces of timeless bathroom furniture to fit your space perfectly. Guided by your ideas, our design team and skilled craftsmen can turn an ordinary space into an extraordinary bathroom heaven.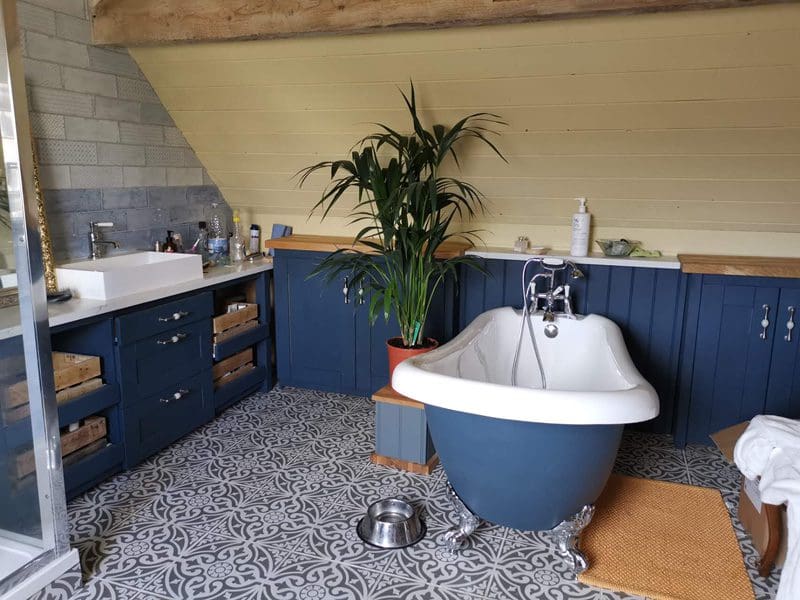 For a more unique look to your bathoom
Custom Made Bathroom Units & Furniture
Sometimes mass-produced bathroom furniture doesn't do your room justice, which is when our custom-made bathroom furniture comes into its own. With a focus on quality, style, and impeccable attention to detail, we design bathroom furniture, which is strong, durable, and full of character in its own unique way.
Our cabinets, vanity units, and bathroom furniture are totally bespoke. First, choose the height, width, and colour of your units. Then, customise the handles and internal storage to create unique and practical bathroom furniture. From initial design to installation, our team of designers and craftsmen will ensure that your bespoke bathroom furniture realises your dreams.