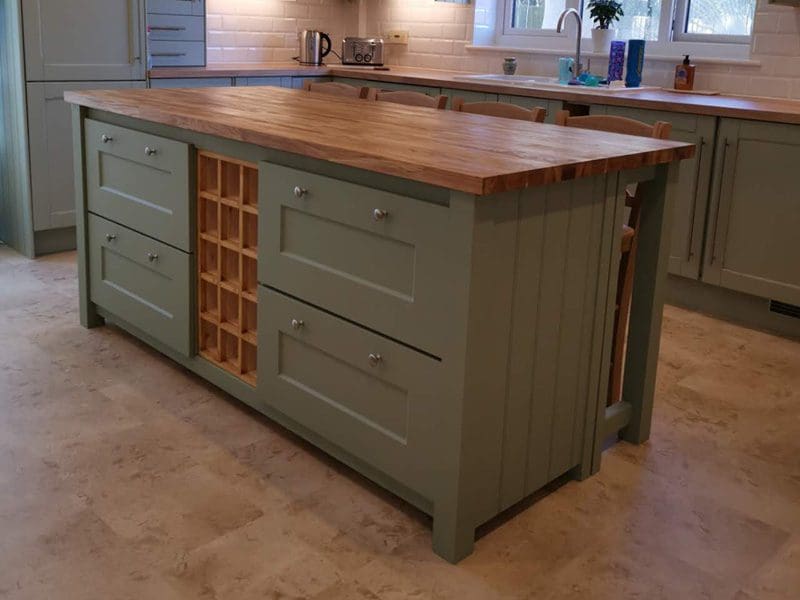 We understand that it's not every day you get the chance to commission a piece of bespoke furniture. That's why from the moment you make contact through to installation, we take the time to listen to your ideas and make you feel special. Every project and customer is important to us, and we want you to have a great experience.
The design consultation is an opportunity to listen to your ideas, understand your vision, and discover how you wish to use your new furniture.
Together we will look at all the options for design, materials, storage, and seating. The initial consultation lets us bring your design together and provide the perfect solution for your needs. Appointments can be in person, by telephone, or online. Throughout the process, you will find that we have a hands-on approach and will keep you updated every step of the way.
After your initial design consultation, our designer will bring together your ideas, add their spark of inspiration where necessary, and design your new furniture.
We will arrange another meeting to present this to you in full, along with specifications, incorporating a choice of finishes, worktops, and storage options. We will work closely with you throughout the creative stage to finalise the perfect design.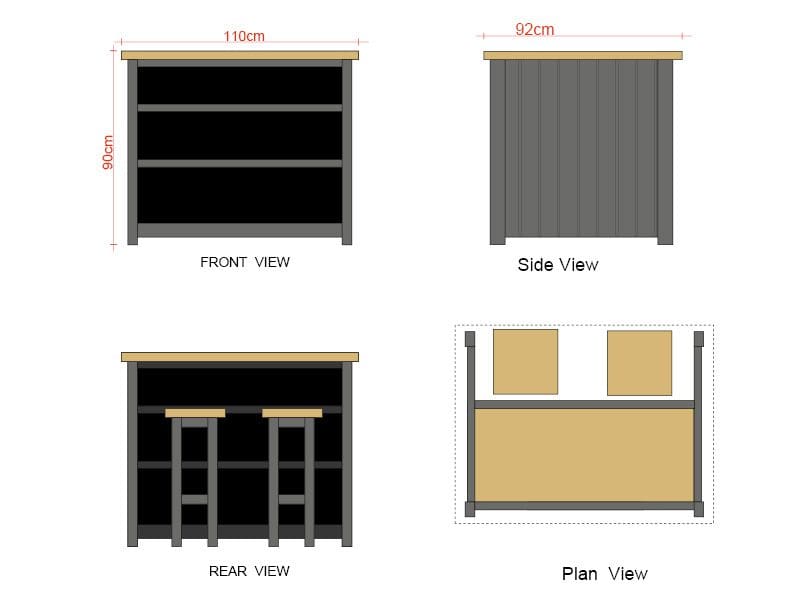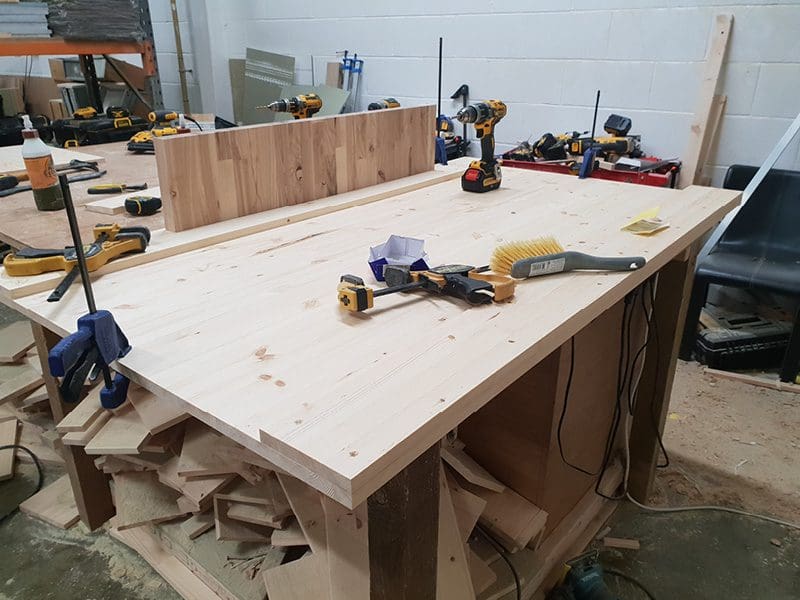 Once your designs are agreed upon, they are passed to our state-of-the-art workshop. Here, using the finished materials, our skilled craftsmen will turn your design into a reality. With precise attention to detail, our team works on each project with love and care. As a result, our team creates beautifully hand-crafted furniture that will look good and last many years.
Your project will be in the safe hands of our committed team of designers and our technical and installation experts working alongside you from start to finish. During our initial consultation, we will discuss any problems with access and overcome issues before we get to the delivery stage. Our team will deliver your finished item directly to your home. Once we have completed the installation, we will ensure your complete satisfaction before we leave your property.
As unique as you
With you at the forefront of everything we do, we work to create beautiful bespoke items of furniture that reflect your personality and will look good for generations to come.