Custom-made furniture lovingly crafted to your exact requirements.
Our Ethos
A Passion For Creating Stunning Unique Furniture
Portland Country Life specialises in creating tailor-made kitchen islands and bespoke furniture.
Our skilled carpenters meticulously craft each item of furniture in our workshop in Bourne, Lincolnshire.
We believe individuality is essential, and no two projects are the same. Therefore, each kitchen island or item of furniture crafted in our workshop is truly unique and designed specifically for each customer. Furthermore, you will discover that our attention to detail is second to none. However, above all, it's our personal approach that makes us stand out as a premier bespoke furniture manufacturer.
We proudly deliver nationwide and offer an installation service to ensure complete satisfaction.
A Personal service
Custom Made To Your Specifications
As manufacturers of bespoke furniture, we pride ourselves on offering a very personal service. Each item of custom-made furniture we design and manufacture is crafted to not only look stunning but offer great functionality.
From unique and custom-made kitchen islands and kitchen furniture to fitted bathroom cabinets and items of pet furniture. The team at Portland Country Life will provide stunning bespoke furniture to your exact specifications.
We take great pride in hand-crafting each piece of furniture to meet your specific needs and vision. So whether you have a clear idea of what you want or just a general sense of what you're looking for, we will work with you to create something truly special for your home.
All our designs are produced with incredible attention to detail, ensuring you can visualise your new item of furniture from every angle. We'll work closely with you to understand your vision and needs, then create a design that perfectly meets them. Whether the design is inspired by a conversation, photograph, or family heirloom, we'll ensure your vision comes to life in a stunning piece of furniture for your home.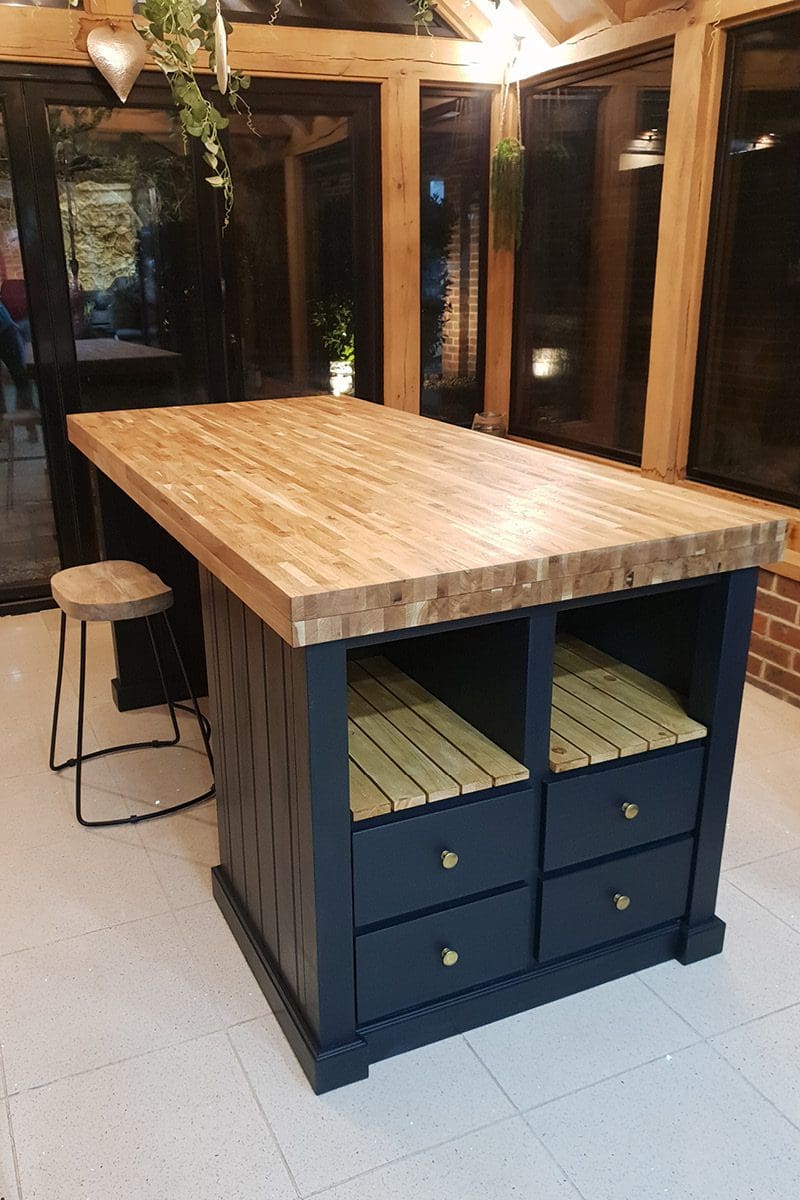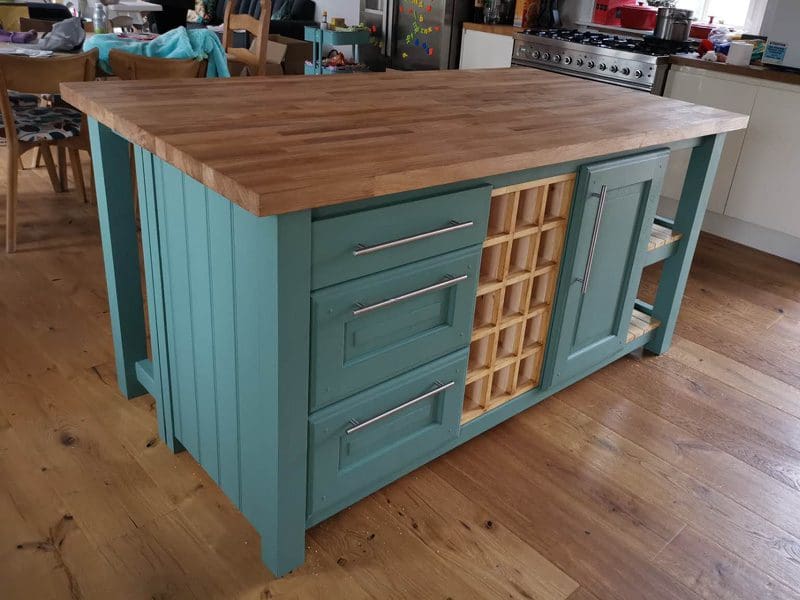 Portland Country Life
Kitchen Islands
Our custom-made free-standing kitchen Islands are designed to take centre stage in your home. A bespoke kitchen island epitomises luxury and provides a central hub for informal dining and entertaining.
Portland Country Life
Bathroom Furniture
From initial design to installation, our team of designers and craftsmen will ensure that your bespoke bathroom furniture realises your dreams.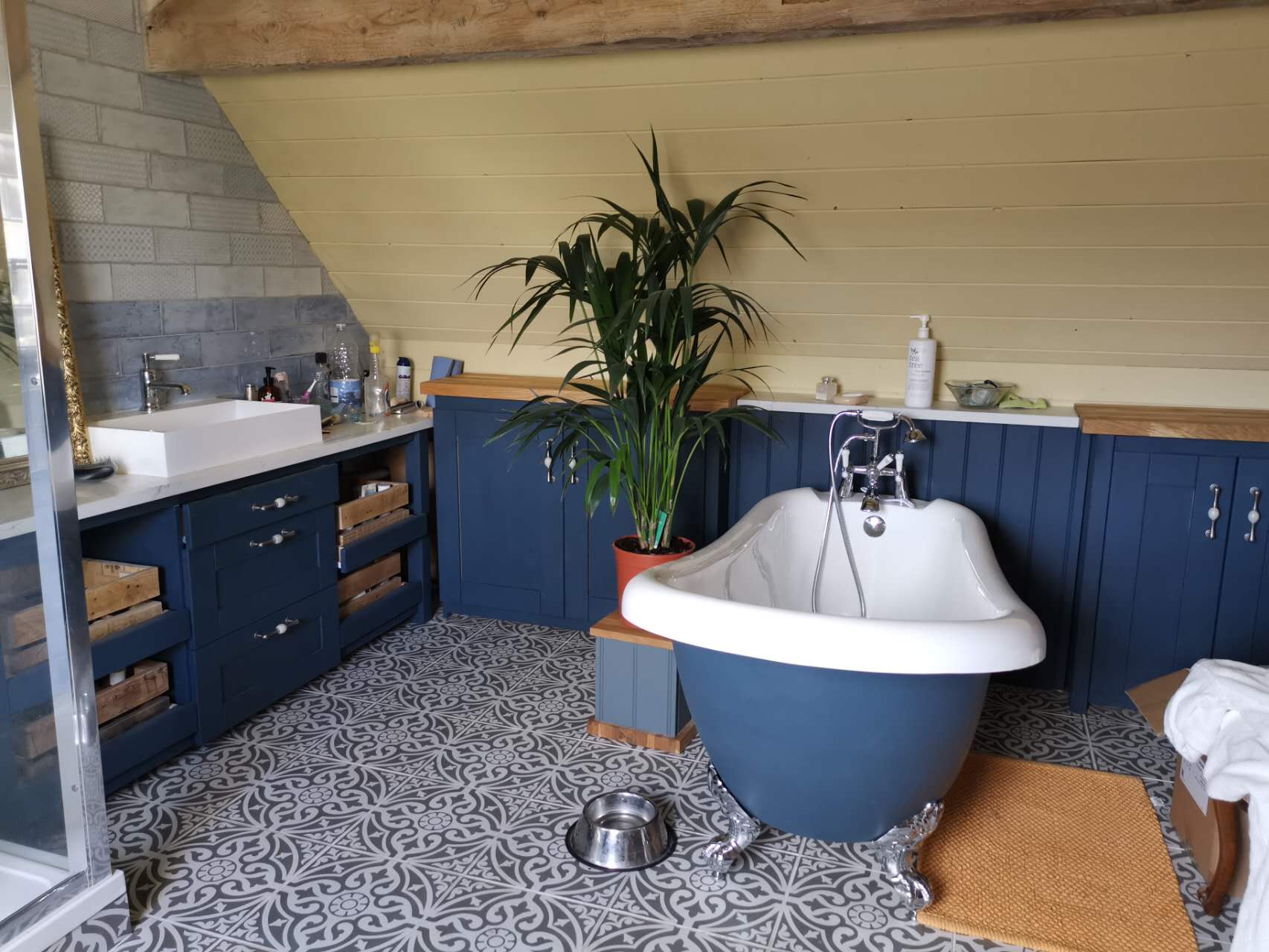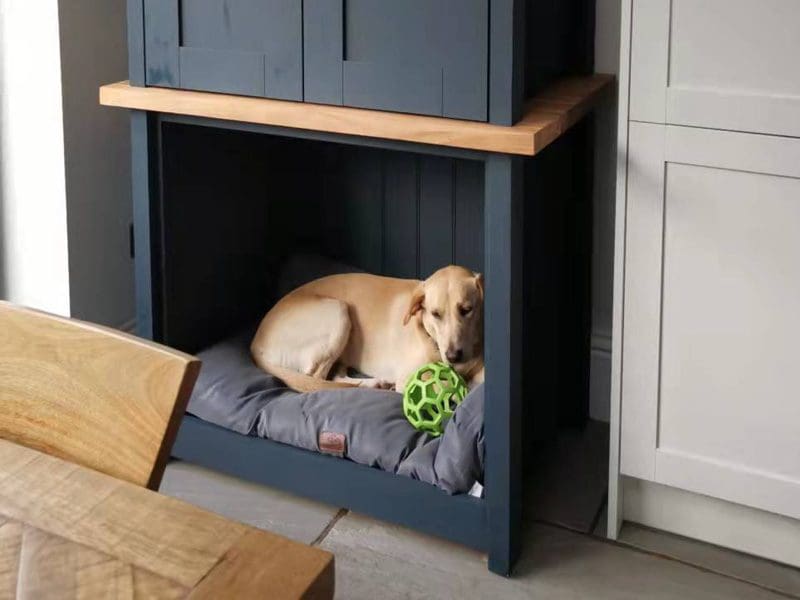 Portland Country Life
Doggy Furniture
The Portland Living range of custom-made doggie furniture provides the perfect solution for keeping your treasured companion close in a busy kitchen or when entertaining.
We love what we do, and we can't wait to help with your project.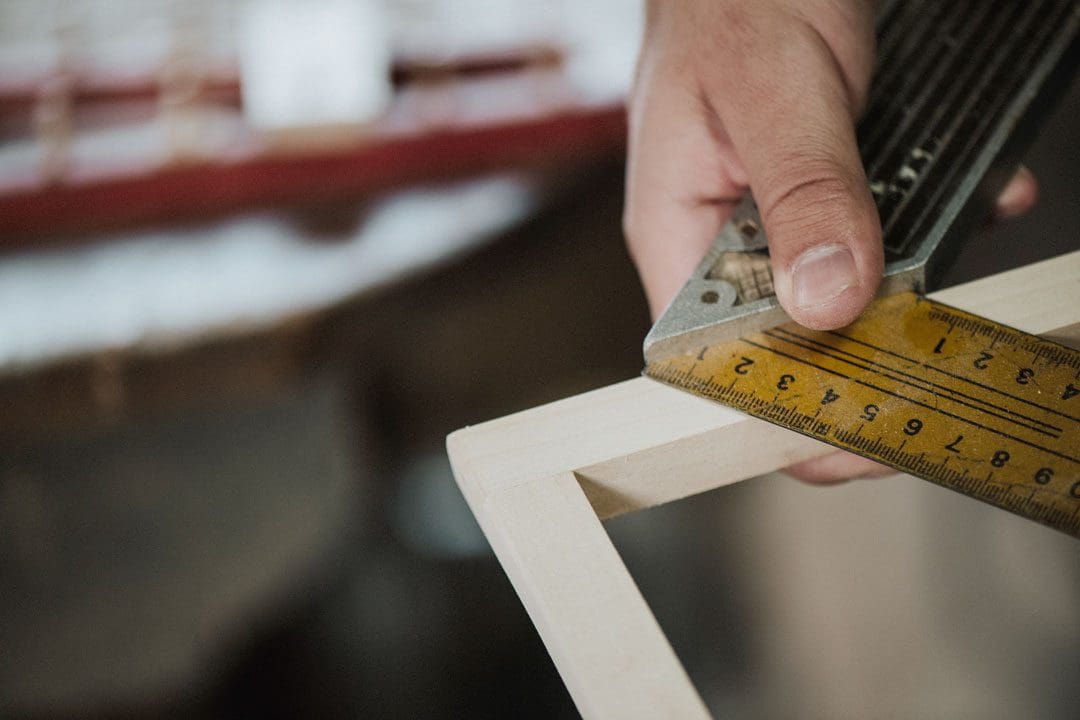 Find out more about Portland Country Life, our history, and our experience. Get an insight into the talent, expert craftmanship and love that goes in to all of our projects.